• The Fighting Maroons @ UAAP Season 80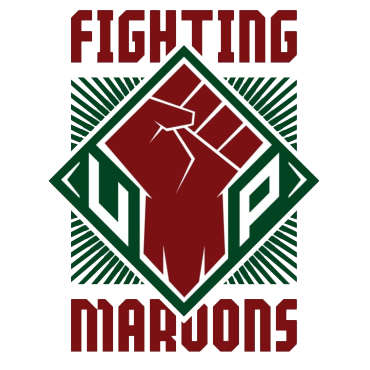 The league has called on its student-athletes to "Go for Great." With some struggles in the past season, the Fighting Maroons will not settle for less this time. They are truly #UPforRedemption. Follow every team's journey this UAAP Season 80.
In this page you can see how the UAAP member-universities fare, in general, and the Fighting Maroons, in particular.
▲ Back to top